Sondr is a rental & lending platform for stylish, professional clothing you can actually afford.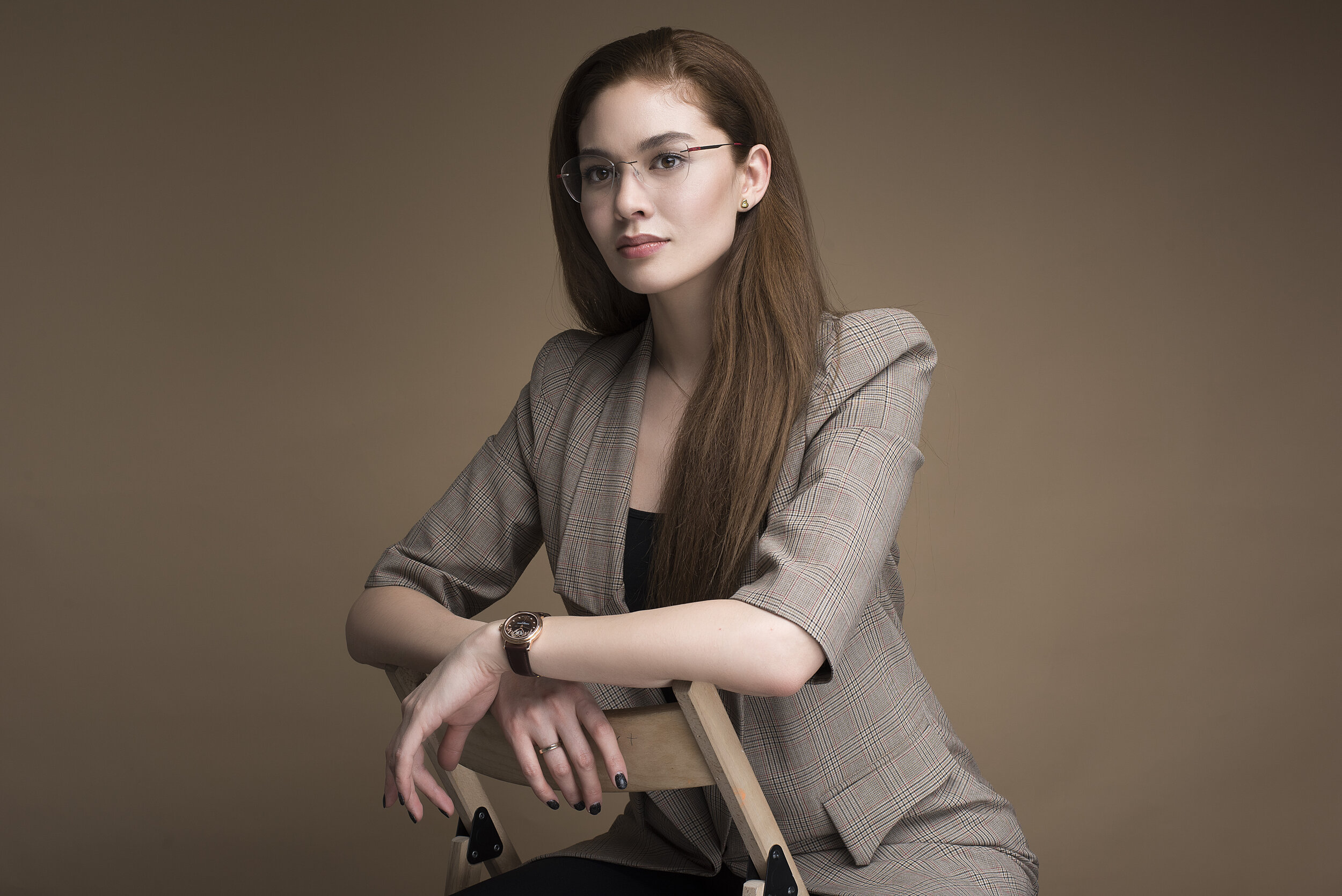 We help students & young professionals look and feel prepared for interviews and work. Sharing clothing helps reduce our impact on the environment and builds a more connected world.
"Clothes aren't going to change the world, the women who wear them will."
— Anne Klein
Look good and feel confident for interviews and jobs with affordable outfits.